Bone Grafting – Huntington Beach, CA
Building a Strong Foundation for Replacement Teeth
Your natural teeth need a healthy jawbone to hold them in place, and prosthetic teeth are no different. Without a sufficient amount of bone density, your jaw won't be able to support partial or full dentures, and dental implants won't be able to join with the surrounding tissues. Unfortunately, bone loss is a common consequence of losing a tooth to decay, gum disease, injury, or extraction. Thus, if you're looking to replace the missing teeth, you may need to talk to Dr. Braga about bone grafting in Huntington Beach. Call us today to learn more about the process of filling in that gap in your smile.
Why Choose Huntington Beach Periodontics for Bone Grafting?
Treatments Dictated by Evidence-Based Research
Highly Accurate and Fully Detailed Diagnostics
Periodontist with Over 15 Years of Experience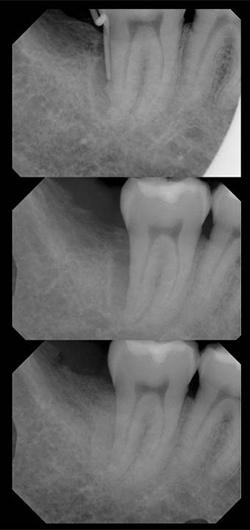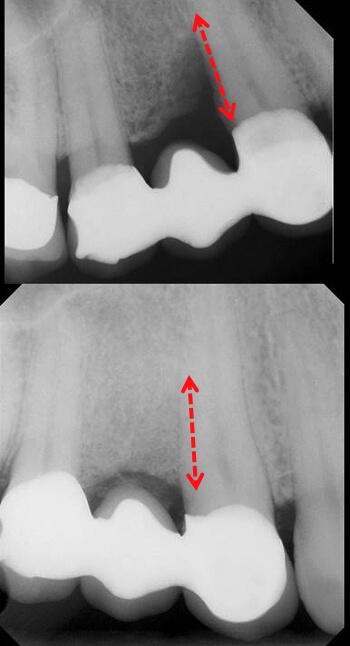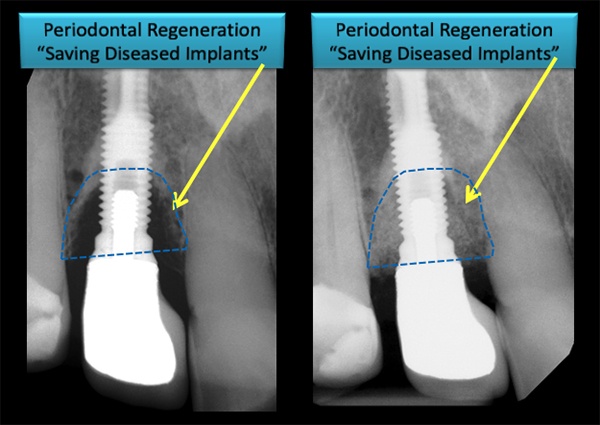 What is a Bone Graft?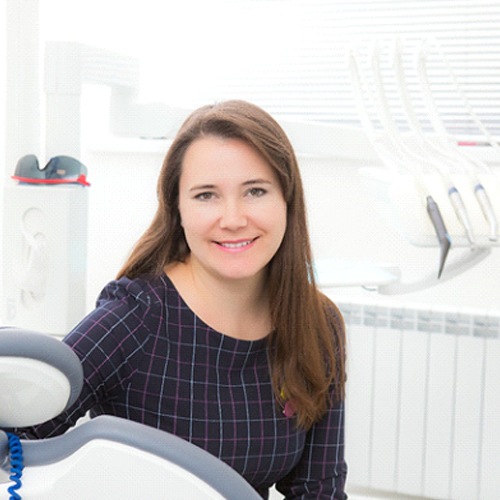 A bone graft is a type of surgery that is used to repair bones and joints all throughout the body. Simply put, bone tissue is transplanted to a damaged area in order to repair injuries or to otherwise encourage the growth of new bone. When used in a periodontal context, the goal is generally to rebuild jawbone tissue that has degenerated for whatever reason. The tissue used in the graft is generally taken from elsewhere in your jaw, but it might also be taken from your hip. Sometimes you might even receive a graft using tissue taken from an animal or another person. There are also grafts that make use of synthetic grafting material.
Bone Graft After Tooth Loss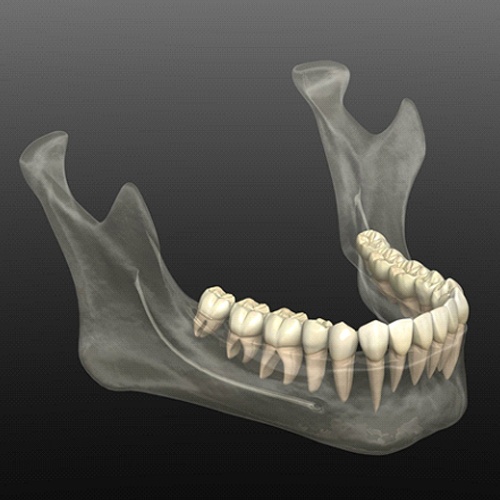 You're already well aware of the important role your teeth play for speaking and eating, but you may not have realized that they also keep your jawbone healthy. The actions of biting and chewing stimulate the bone, helping it maintain itself. When the stimulation is lost, the bone will start to resorb, which basically means it melts away. This type of bone loss is more likely to occur the longer you wait to have your teeth replaced with a dental implant. However, the resorption can be reversed with a bone grafting procedure.
Bone Graft After Tooth Extraction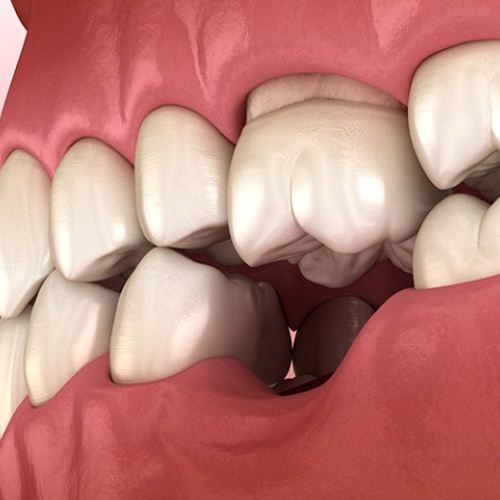 While it's sometimes possible to place a dental implant on the same day as a tooth extraction, in other circumstances we might need to perform a bone graft first to ensure that the tooth replacement process goes as planned. After the grafting material has been placed and the site has been closed, healing typically takes about four to six weeks. You can normally receive a full or partial denture once your mouth has fully recovered, but for implants it will take about four to six months for enough new bone tissue to form in order to hold and support the posts.
Benefits of Bone Grafting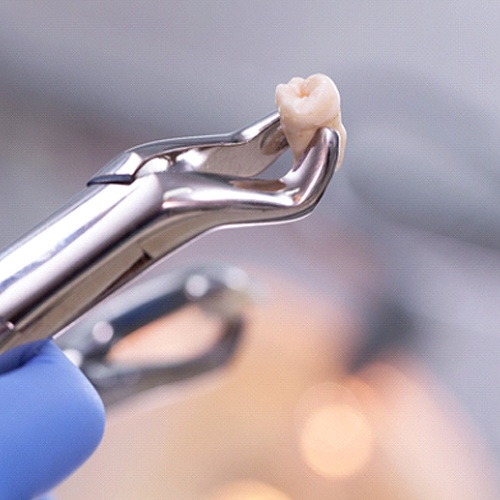 There are several benefits to restoring bone volume and density in your jaw with bone grafting:
It improves your appearance by ensuring that your jaw continues to support the structure of your face.
It enhances oral health by preventing the weakening of your bite.
It expands your options for tooth replacement, allowing you to enjoy the strength and stability of implants.