About Our Periodontal Office – Huntington Beach, CA
Expertise That Saves Smiles
Because a healthy smile requires more than just strong teeth, it's important to care for the gums as well. However, nearly half of American adults struggle with an advanced stage of gum disease, which is the leading cause of tooth loss. That's where a highly skilled, well-respected periodontist can make all the difference in saving and recovering smiles. If you or your patient needs advanced rehabilitative care, Dr. Justin Braga and our team at Huntington Beach Periodontics are here and ready to help.
Research-Based Methodology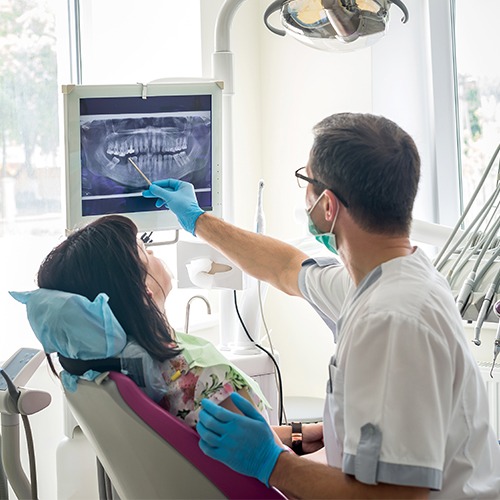 Although already considered an expert within the periodontics field, Dr. Braga continues to stay abreast of advancements in technology and treatment techniques. Then, he brings the best innovation back to our practice. Everything he uses at Huntington Beach Periodontics is designed to make each patient's experience better, whether it's increasing their comfort, facilitating healing, or much more. Basically, when you come to us, you can know that you're receiving the most effective treatment available.
Teacher & Thought Leader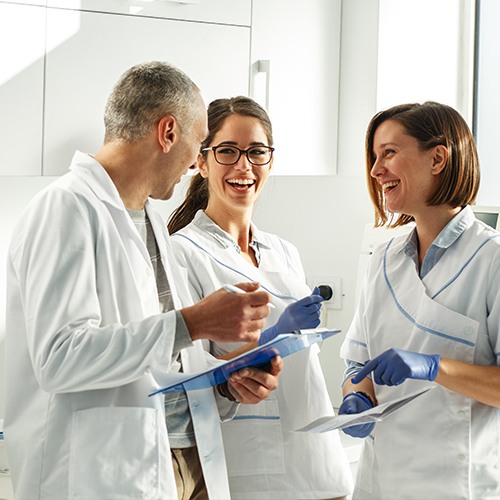 Every day, Dr. Braga uses his knowledge to help patients at Huntington Beach Periodontics. On top of private practice, Dr. Braga also serves as a professor at the University of Southern California and leads several professional study clubs to educate current and future doctors on periodontics. Respected in the dental field, he not only learns the industry's most innovative techniques but also shares them with others to bring quality care to more patients.
Regenerative Medicine Approach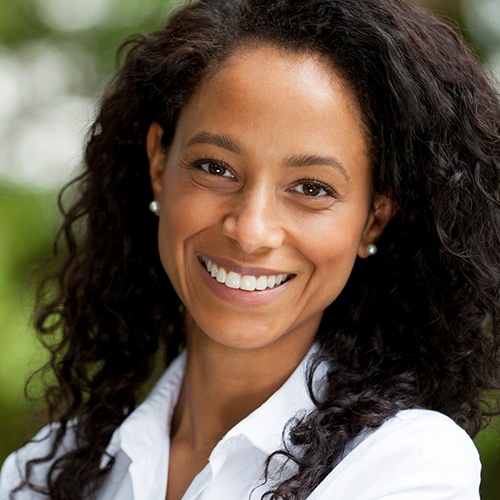 When your smile has been severely damaged, you can count on Dr. Braga to restore its function through effective treatments. Using proven techniques, he can give you basically the same biting power as you enjoyed before and bring back your smile's original strength and beauty through dental implants and all its accompanying procedures. Then, over time, we continue to care for your dental implants so that your healthy smile can thrive for decades down the road.
Comprehensive Treatment Planning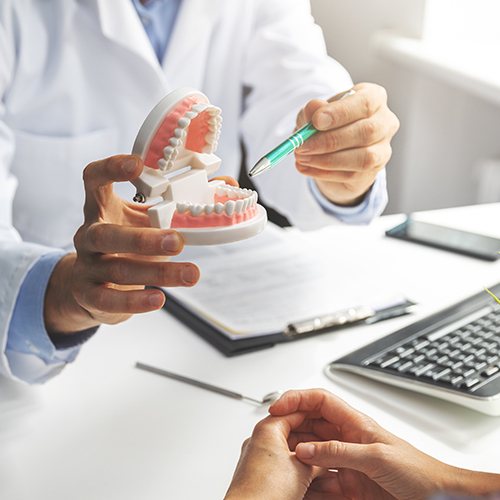 When it comes to dental implants, there are often many procedures that are involved in the process, such as laser gum therapy to eliminate gum disease, bone or soft tissue grafts, and the dental implant placement procedure itself, of course. Dr. Braga has the training, technology, and experience to handle all these procedures right here in one place, saving you the hassle of visiting multiple practices. From the initial consultation to implant maintenance, we can walk you through all the steps you need to get your smile back.
Dental Implant Protection Program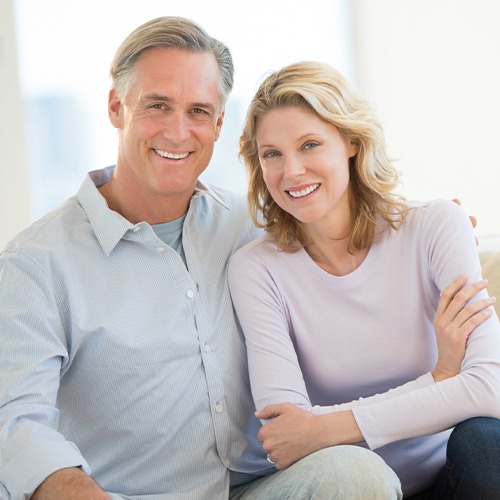 When you replace your missing teeth with dental implants, you're making a long-term investment in your smile, and we are so confident in our work that we provide protection! Choosing to get dental implants with Huntington Beach Periodontics means that you can feel certain that they will last. Through the protection program, Dr. Braga can provide the care and maintenance required to keep your implants working and looking great for many years to come.