Periodontal Therapy – Huntington Beach, CA
Learn How We Can Save Your Gums
The gums are an incredibly important part of your oral health for a number of reasons. Not only do they house your teeth and keep them stable for biting and chewing, but they also protect underlying bone tissue that is far more sensitive bacteria, plaque, and tartar. In the event that your gums become inflamed or infected, Dr. Justin Braga has the expertise and treatments to relieve your symptoms and save your smile. Call our periodontal office today if you're in need of comprehensive periodontal therapy in Huntington Beach, CA.
Why Choose Huntington Beach Periodontics for Periodontal Therapy?
Evidence-Based Research Dictates Treatment
Advanced Osseous Surgery Available
Detailed Diagnostics Performed for Better Outcomes
Periodontal Cleanings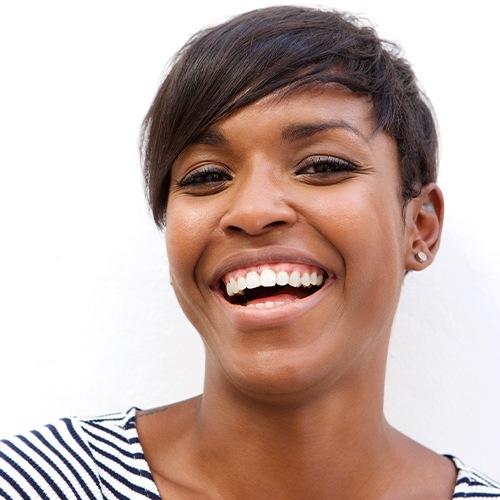 When gum disease rears its ugly head, it's essential that you maintain consistent at-home oral care. However, it's also crucial that you come into the periodontal office for in-depth, periodontal cleanings every three to four months. The reason we ask you to visit more often than what is traditionally recommended, which is every six months, is because Dr. Braga needs to make sure that your gum tissue is healing and improving over time. Gum disease can take a turn for the worse quickly, and frequent and consistent periodontal cleanings ensure that your gum health is on the right track.
Periodontal Diagnostics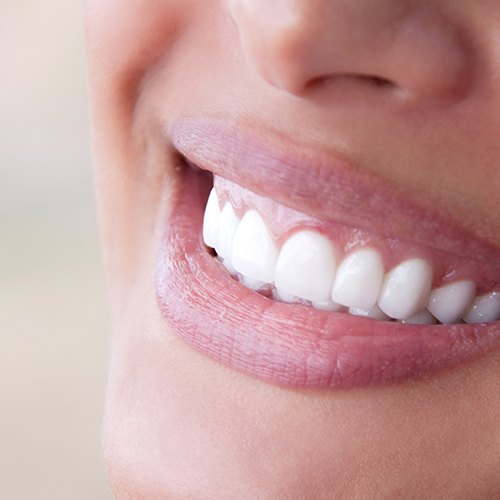 Catching gum disease in its earliest stages is extremely important. Not only can early diagnosis help you avoid unnecessary gum tissue discomfort, but you'll also save money on treatments and protect your overall health. To diagnose gum disease, we perform periodontal probing, which involves measuring the current pocket depth of your gums, and then examine your gums in great detail, capture X-rays to confirm the presence of bone loss, and complete other tests to build a more complete picture of your current gum health.
Learn About Periodontal Diagnostics
Scaling & Root Planing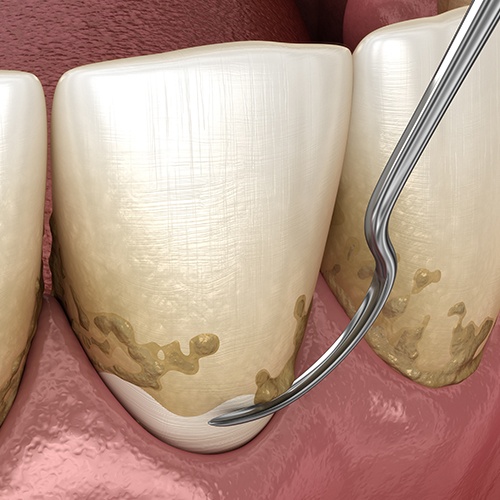 When gum disease has reached advanced stages, a professional cleaning is not enough to effectively address it. Through scaling and root planing, we can effectively remove plaque from areas of teeth located above and below the gum line and promote the reattachment of the gum tissue to the roots of teeth. To do this, we make use of a soft tissue diode laser, which allows for better precision and shorter healing times during post-op care.
Learn About Scaling and Root Planing
Osseous Surgery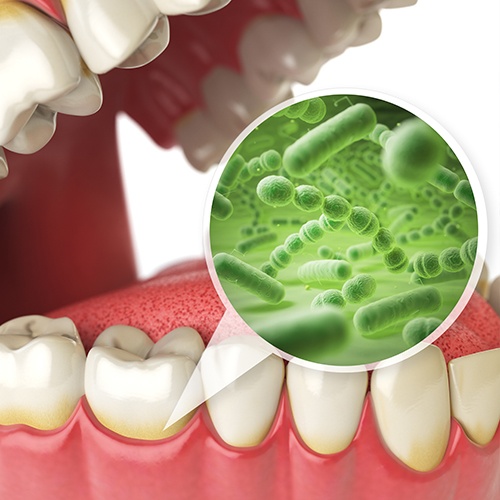 Also known as pocket depth reduction, osseous surgery is designed to restore your gums to a healthier and more natural state. We typically recommend osseous surgery when your gums' current pocket depth is too deep to clean properly with at-home brushing and flossing alone. In order to prevent bacteria and plaque buildup in the pockets of your gums, we temporarily fold back the tissue, remove harmful bacteria, smooth out bone tissue where needed, then secure it back in place.
Learn More About Osseous Surgery
Oral Cancer Screening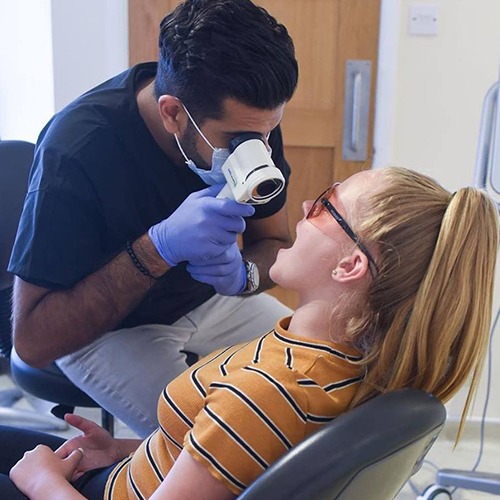 Oral cancer can appear just about anywhere in the mouth, including the gums. Since this condition has become increasingly common, Dr. Braga and many other dental professionals around the country have taken the initiative to perform routine oral cancer screenings on all of their patients. With 54,000 people diagnosed with oral cancer annually, it's just another reason why routine checkups are so important for your oral and overall health.