Oral Conscious Sedation – Huntington Beach, CA
Arrive for Your Appointment Already Relaxed
Some patients are so nervous about their dental appointments that it's hard to even walk through the door. Dr. Braga has multiple options for dental sedation that can help you feel more at-ease during your entire appointment. One particular method will help you kiss your dental fears good-bye before you even walk through our doors. Contact our office today to ask about oral conscious sedation and whether you might be a good candidate for it.
Why Choose Huntington Beach Periodontics for Oral Conscious Sedation?
Periodontist with Over 10 Years of Experience
Comprehensive Care for Anxious Patient
Experienced, Friendly Team Members
What is Oral Conscious Sedation?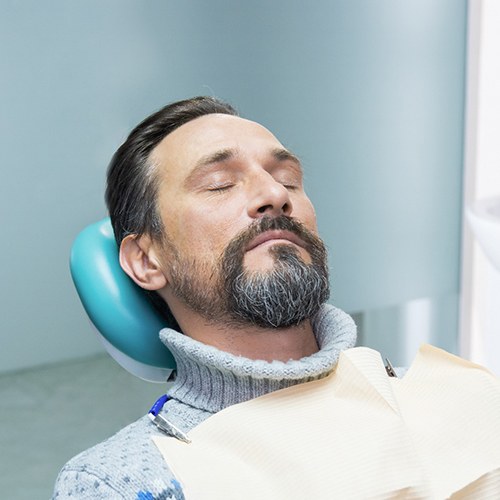 Oral conscious sedation is normally recommended for patients with moderate to severe anxiety when nitrous oxide wouldn't be enough. You will be prescribed a special pill before the appointment. About an hour before the treatment begins, you will take the pill and ask a friend or family member you trust to drive your to and from your appointment. The sedative will start to kick in by the time the treatment begins, so you'll already be in a state where you're perfectly content with everything that's happening around you. In many cases, you won't even clearly remember the treatment once the medication wears off. You should plan on having someone else take you home as well, and you'll most likely need to take the rest of the day off to give the medication a chance to wear off entirely.
Benefits of Oral Conscious Sedation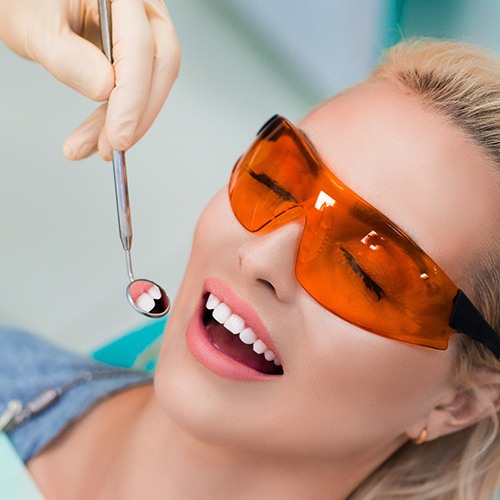 Patients with dental fears or anxiety find it easier to attend appointments when they know that oral conscious sedation will keep their worries well at bay throughout their visit. Sedation can be employed in a wide variety of procedures, from biannual routine checkups to complex treatments that can take an extended amount of time. There are only a few mild side-effects of oral conscious sedation (the most notable one being that you'll be groggy for the rest of the day), but overall, it's a safe, reliable treatment. As a side benefit, choosing oral conscious sedation over other options means you don't have to worry about a potentially uncomfortable nasal mask or a sedative being delivered through a needle.
Are You a Good Candidate for Oral Conscious Sedation?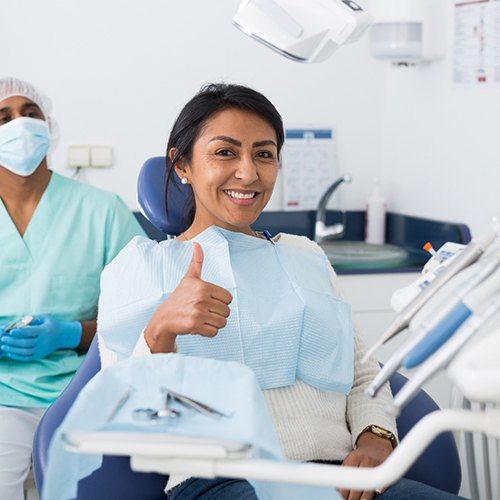 You'll need to talk to Dr. Braga first to confirm that oral conscious sedation is right for you. It isn't just limited to anxious or fearful patients; it can also help those with strong gag reflexes or are prone to experiencing discomfort during dental work. We may also suggest it if you are generally bothered by the sounds and smells of a dental practice, or if you're planning to undergo a longer procedure.