Cosmetic Periodontics – Huntington Beach, CA
Achieve the Smile You've Always Wanted
In dentistry, cosmetics are one of the most popular forms of treatment available today. While many people may focus on teeth when it comes to cosmetics, there are actually many treatments designed to modify existing gum tissue as well! In Dr. Braga's experience, people are often disheartened by their smile simply because it appears too "gummy," misshapen, or uneven. Give Huntington Beach Periodontics a call to get started; Dr. Braga and our team at Huntington Beach Periodontics cannot wait to help you achieve the smile of your dreams with cosmetic periodontics in Huntington Beach, CA!
Why Choose Huntington Beach Periodontics for Cosmetic Periodontics?
Diode Laser for Precise and Comfortable Treatment
Multiple Sedation Options Available for Nervous Patients
Perio Plastic Surgery Available In-House
Cosmetic Periodontal Surgery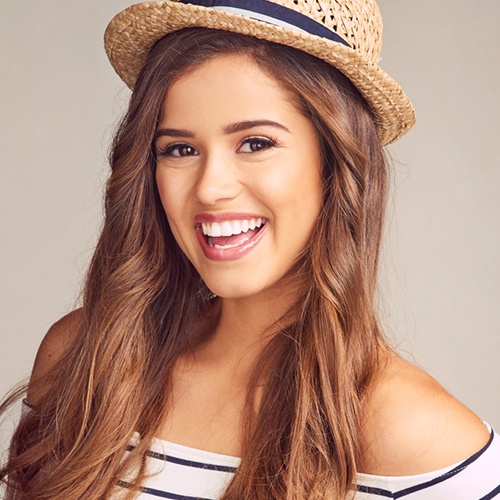 When excessive gum tissue covers up too much of your tooth enamel, it's usually because of genetics and not of an underlying condition that puts your oral health at risk. This means we can safely remove excess tissue or reshape your gums in a way that makes them appear more even. To do this, we use a soft tissue diode laser to carefully and precisely sculpt your gum tissue in a way that makes your smile look more even and attractive.
Gum Grafting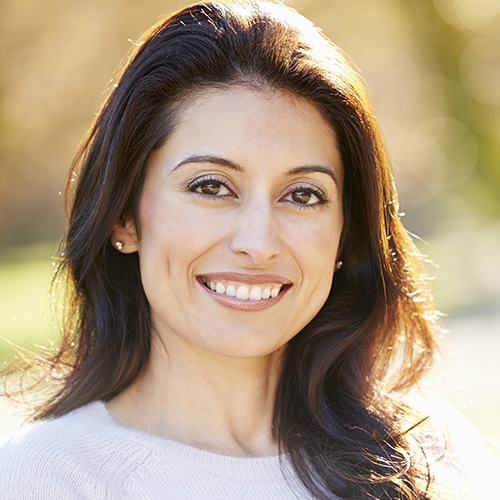 In some cases, gum recession can cause the tooth roots to become exposed, making them appear longer than usual. It can also age your appearance quite a few years. While periodontal disease is one cause of this symptom, it's not the only one. That's where gum grafting comes in. This procedure takes healthy gum tissue from other parts of your mouth, such as the roof, and applies it to problem areas for regrowth. Over time, we'll closely examine your gum tissue to make sure that it's healing properly.
Crown Lengthening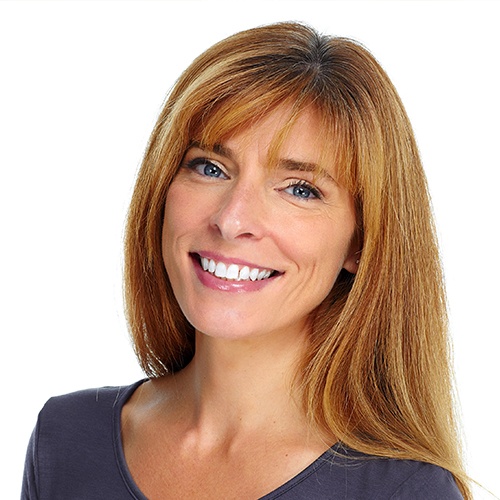 Instead of too much crown being visible, patients can experience cases where there is too much gum tissue covering the teeth, making them appear short or stubby. In this case, we can lengthen the size of your crown by carefully removing excess gum tissue. With the help of a soft tissue laser, you don't have to experience long-term post-op care nor deal with the sensation of metal dental instruments rubbing against your oral structures.
Learn More About Crown Lengthening
Perio Plastic Surgery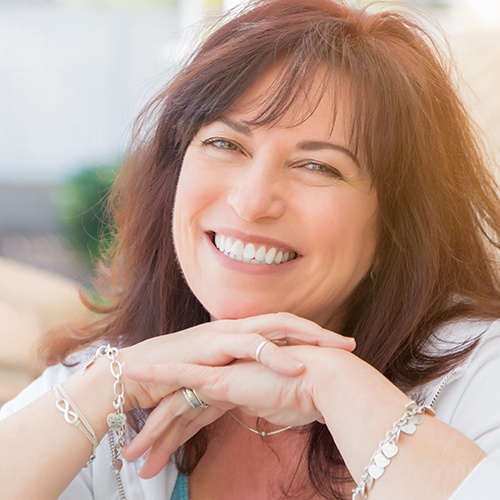 If your gum tissue has become severely damaged over the years, leaving noticeable cosmetic imperfections, we can correct and even eliminate anatomic, developmental, traumatic, or disease-induced effects on your gum tissue. During your consultation, we'll go into greater detail about what you need to specifically change about your gum tissue. Afterward, we'll recommend specific treatments designed to rebuild your confidence in showing your smile.
Frenectomies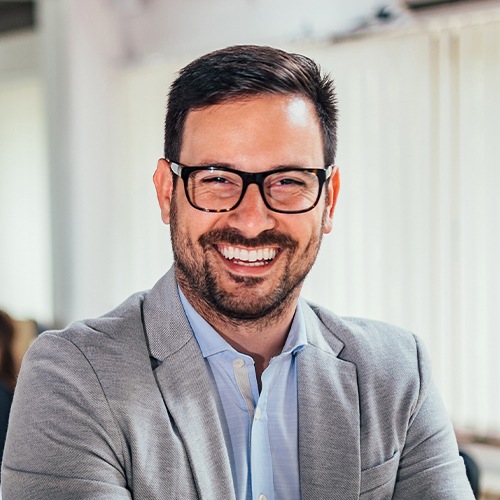 While this is more common in very young patients, there are cases where the frenulum is oversized and therefore causing developmental problems. The frenulum refers to a small fold of tissue that restricts certain organs within the body. In the context of cosmetic periodontics, it usually refers to thin tissue attaching the lower and upper lip to the gums as well as the tissue attaching the bottom of the tongue to the floor of the mouth. With laser dentistry, we can easily reduce these tissues to improve your smile's appearance.
Gingival Recontouring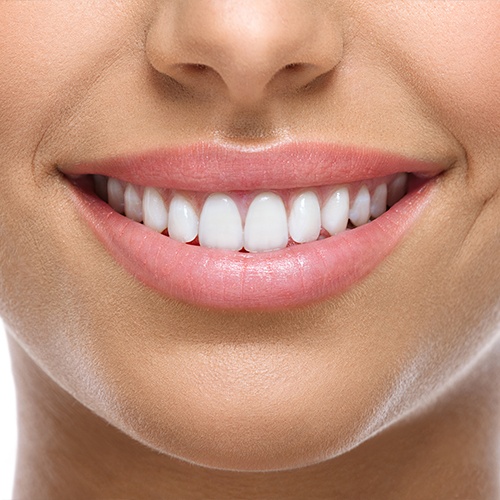 It's common for gum tissue to not necessarily be excessive, but simply uneven. If your gum line does not appear even throughout your entire smile, we can modify it, and we can even do it with minimal discomfort in the process. In fact, local anesthetic may not be needed at all. We'll make sure that your gums appear proportional to your teeth while ensuring that you maintain a healthy amount of gum tissue to protect your tooth roots.