We Accept All Dental Insurance – Huntington Beach, CA
Saving Your Smile and Your Wallet
At Huntington Beach Periodontics, we're in the business of saving and rehabilitating smiles, but helping our patients save on their treatment costs is also important to us. That's why we accept all dental insurance plans to cover some of the cost, making our services more affordable within your budget. When you turn to our knowledgeable team, you can rest assured that your investment in your smile is money well spent.
Understanding How Dental Insurance Works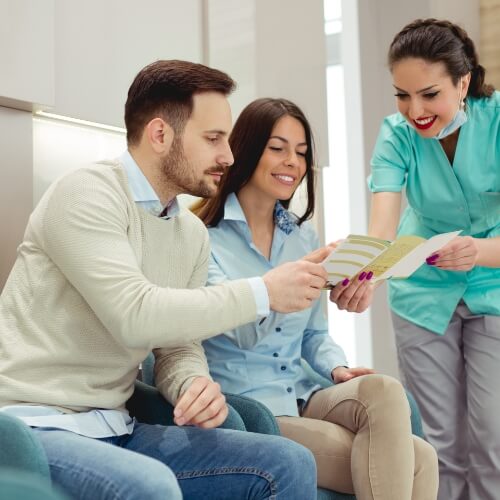 For the most part, dental insurance focuses on prevention through important, routine dental care (e.g., dental or periodontal cleanings). However, many dental insurances also provide at least some coverage for the necessary treatment of oral problems, such as gum disease. To use your dental insurance to your greatest advantage, you need to make sure that you keep up with these preventive services and get treatment for problems as early as possible.
What Your Dental Insurance Plan Covers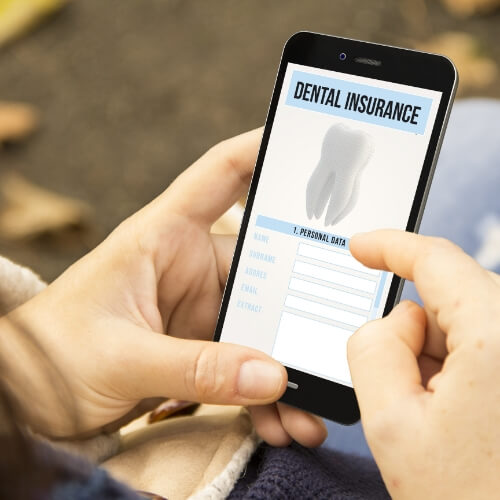 Even within the same company, dental insurance plans can differ greatly in their benefits, so it's nearly impossible to give specific numbers in terms of their coverage. Some will cover certain procedures, such as gum disease therapy, while other services are not covered at all. If you have questions about your specific coverage, don't hesitate to ask our skilled team members. We'll review your plan and explain your benefits clearly so that you know exactly what you'll be responsible for paying.
We Offer In-Network Savings & Welcome Out-of-Network Providers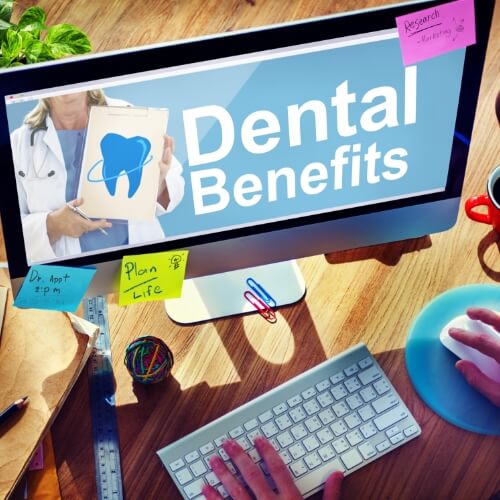 Although we accept and will work with any dental insurance plan, we are in-network with Delta Dental Premier. Basically, this just means that those with this specific plan have even more chances to save on their treatment costs. If, however, we are not in-network with your insurance, we will still file your claims on your behalf, so you don't have to worry about the frustration of doing it yourself. Regardless of which insurance you have, our team is happy to provide tips that can help you get the most out of your dental benefits.