Sedation Dentistry – Huntington Beach, CA
Stay Calm No Matter What Your Needs Are
Regardless of the treatment, you intend to pursue, whether it's dental implants, cosmetic periodontal surgery or bone and tissue grafting, Dr. Braga takes all the necessary steps to ensure your comfort. While local anesthetics are used regularly to numb treatment areas, sometimes patients need something a little extra to remain calm, especially if they have dental anxiety. Thanks to varying levels of sedation dentistry in Huntington Beach, CA, our team can make sure that your next visit is as relaxing and productive as possible.
Why Choose Huntington Beach Periodontics for Sedation Dentistry?
Nitrous Oxide for Fast-Acting Relief
Certified to Provide Oral Conscious and IV Sedation
Periodontist with Over 10 Years of Practice Experience
Nitrous Oxide Dental Sedation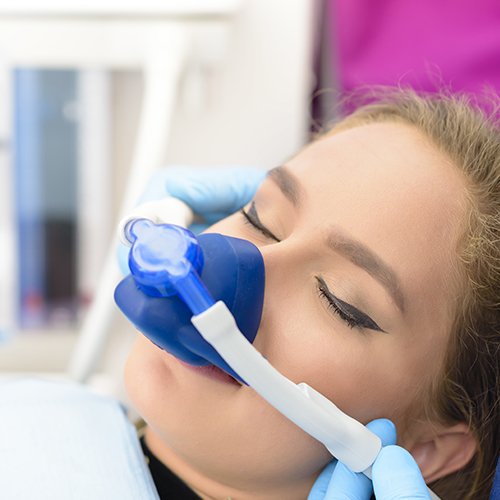 The mildest form of sedation available, nitrous oxide is an effective method for providing fast-acting relief to those suffering from dental anxiety or phobia. Administered through a nasal mask, nitrous oxide is inhaled throughout the entire treatment to keep you at ease and relaxed. You'll be awake during treatment so you can inform Dr. Braga of your comfort levels. Once treatment is complete, we'll remove the mask, and you can continue your day without interruption.
Oral Conscious Sedation Dentistry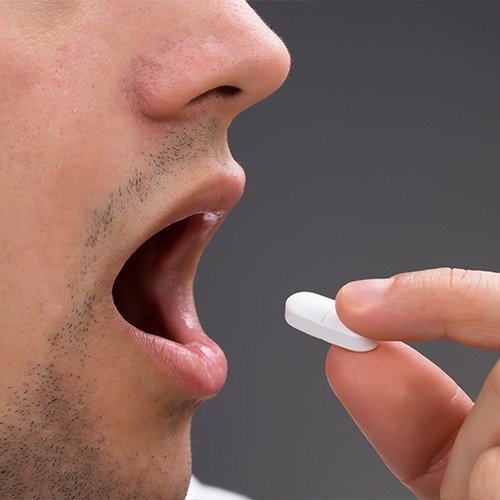 A stronger form of sedation, oral conscious sedation comes in the form of a pill that is taken orally several hours before your appointment. After you've taken the sedative, you'll need to have a friend or family drive you to and from the practice as the sedation will have taken effect by the time your appointment begins. Like nitrous oxide, you'll be awake so you can speak with Dr. Braga, even though the sedative is much stronger than nitrous. Make sure to give yourself at least 12 hours for the effects of the sedative to wear off before resuming normal activities.
Learn More About Oral Conscious Sedation
IV Dental Sedation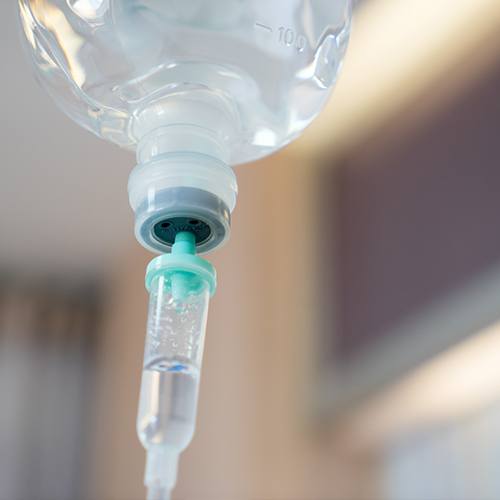 For those with more severe dental anxiety or phobia, IV sedation is the strongest form of sedation Dr. Braga offers. This sedative is administered intravenously, which means we can control the level of sedation provided on the fly in much larger quantities. Keep in mind that Dr. Braga will have staff to assist him and make sure that your vital signs are in order during your treatment. Many patients tend to fall asleep while receiving sedation, but it is not necessarily guaranteed. However, most patients do not recall their treatment after using sedation and will need to have a friend or family member drive them home.