IV Sedation – Huntington Beach, CA
Safe Solutions with Maximum Comfort
When visiting Huntington Beach Periodontics & Dental Implants, you can feel confident in your decision to choose Dr. Braga for your upcoming procedure. Why? Apart from his more than a decade of experience, he is certified to provide IV sedation to individuals who suffer from the most extreme dental anxiety. When scheduled for gum surgery in Huntington Beach of any kind, he can use this safe and effective sedative to help you feel more relaxed and comfortable throughout your visit. With the help of his qualified team of experts, you can trust that your oral and overall health is in the best possible hands. Contact us today to find out more about IV sedation and if you're a qualified candidate to receive it.
Why Choose Huntington Beach Periodontics & Dental Implants for IV Sedation?
Braga is Certified to Provide IV Sedation
More than a Decade of Experience in Periodontics
Dental Insurance Accepted & Financing Available
How IV Sedation Works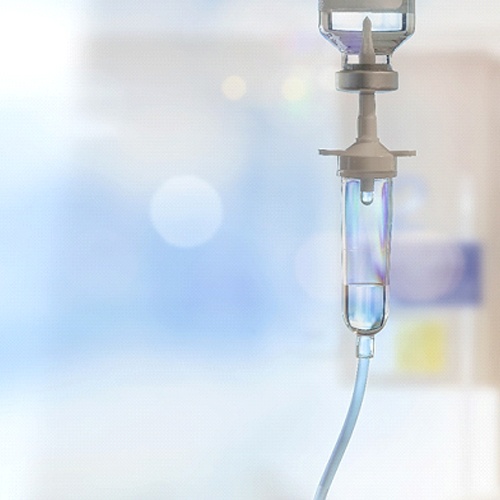 When seeing your dentist in Huntington Beach for a consultation, Dr. Braga will first go over your medical and health history to determine if it is safe for you to receive IV sedation. If so, on the day of your procedure, he will administer the sedative intravenously, which will allow the solution to enter your bloodstream and begin working. As the sedative begins to take effect, you will become thoroughly relaxed and comfortable. You may even fall asleep during your procedure, although this is not the case for all patients, as IV sedation is not meant to fully sedate you like general anesthesia.
Throughout your procedure, Dr. Braga and his team will monitor your vital signs and control the sedation to ensure everything is remaining at a safe level. Once the procedure is complete, your IV will be removed. It is possible that you may not recall your treatment or visit. As a result, you will need to have a friend or family member escort you home because it will take time for the sedative to leave your system.
What Are the Benefits?
When deciding which sedation technique will be best for your upcoming procedure, you may find that IV sedation is the appropriate option for you because of its many benefits, such as:
Its ability to take effect quickly because of its immediate access to your bloodstream.
Helping individuals with the most severe cases of dental anxiety achieve deeper relaxation and comfort during necessary oral procedures.
Braga and his team will be able to closely monitor your vitals should a problem occur, which is very rare.
An effective way to ensure the longevity of your smile and oral health by making it possible for you to receive necessary treatment.
What to Expect After Receiving IV Sedation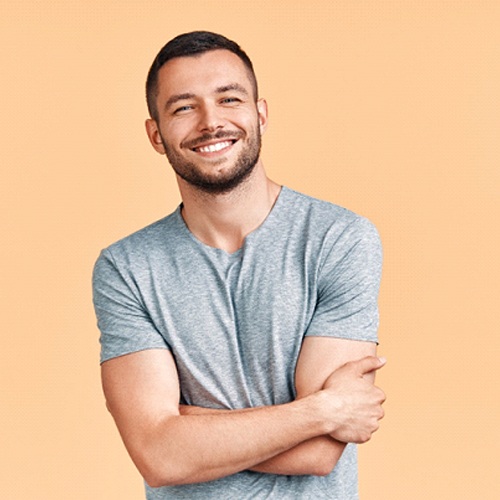 After your procedure is complete, you can expect the effects of the sedation to last for a while. After returning home, you will need to make sure you get plenty of rest, as you will likely still feel a bit groggy. It's also not uncommon to feel slight nausea or develop a minor headache following IV sedation. It's important that you drink plenty of water to remain hydrated and keep your mouth from becoming dry. A build-up of bacteria due to dry mouth can be problematic while healing from oral surgery.
If a headache does form, you can take an over-the-counter pain reliever to minimize any discomfort but be sure to follow the instructions and take only the appropriate dose.